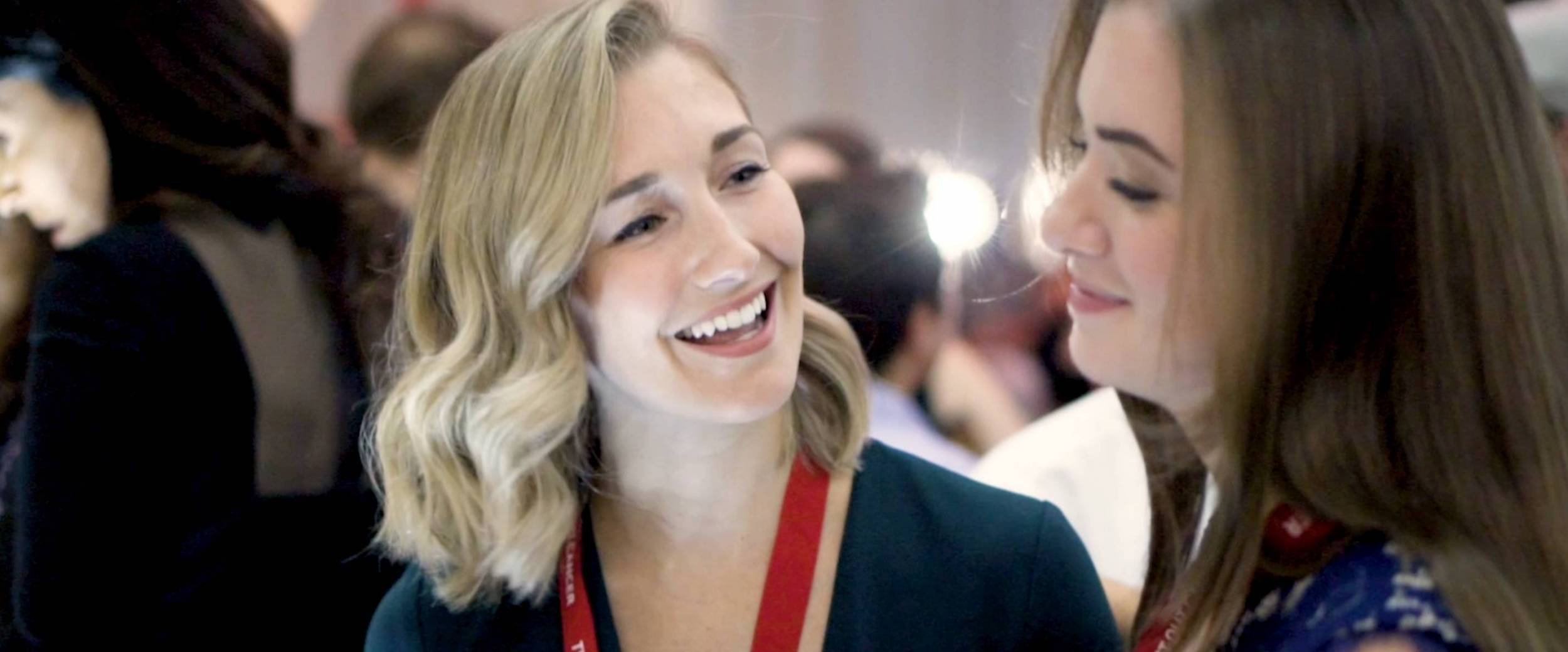 We can help, because we have been there.
#resilience
Resilience is about utilizing our inner strength, and drawing from the lessons of others to simply survive and persevere. It is not about finding our way back to where we were but rather it is about seeing this as an opportunity to chart a new course.
We have the power to choose how we react to the uncertainty of COVID-19. Will we surrender and be overwhelmed by the enormity and gravity of the situation, or will we find a way to find meaning in this new existence? That power to choose, that power to survive, that power to persevere is
resilience
.
Share your story and support someone who needs it. If you have been touched by cancer submit a 1 minute video (shot vertically), photo and/or audio file that answers the following questions:
Hi, I'm (first name)
A personal statement/reflection/feeling about how life currently feels like
When I faced cancer-I felt…
But then….
A personal message of strength/resilience/hope
Please upload all the digital assets into google drive or dropbox. Please include the link in the text below. If you have submitted a video please include a photo of when you were isolated and alone and a photo of when you were supported by family and friends.
Support the Movement
Your generosity will help to ensure that individuals touched by
cancer and the larger community are supported during the
pandemic. Your generosity allows us to provide virtual TwistShops, masterclasses, and participation in Brushes with Cancer free of charge. Every
little bit helps. Thank you for your support.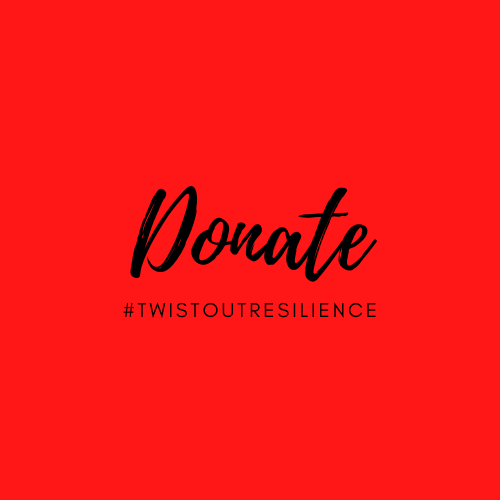 When you share -
the world opens up"
Jenna Benn Shersher, Founder of Twist Out Cancer