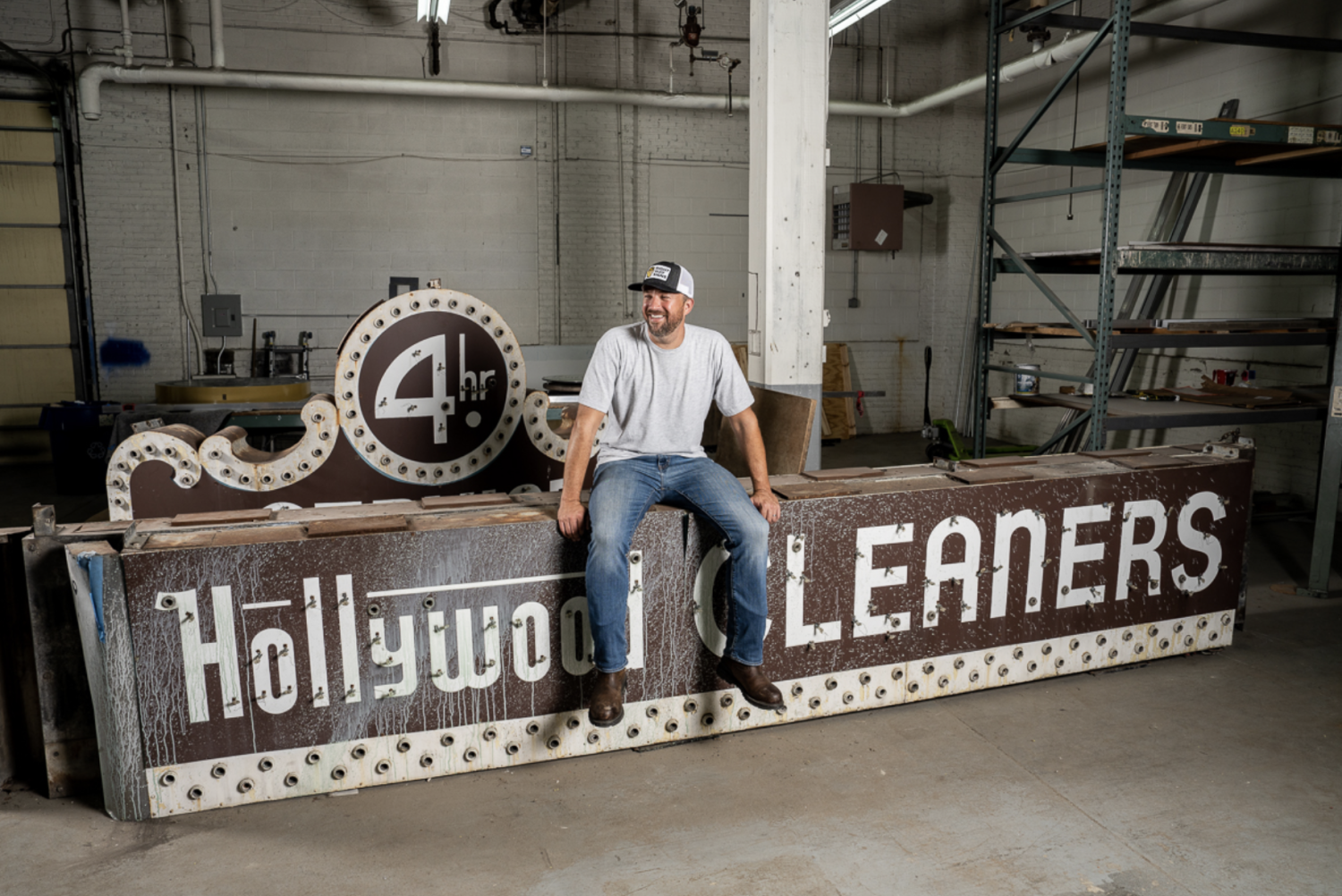 Alex Perry first met Twist Out Cancer Founder and CEO Jenna Benn Shersher when they were freshmen in high school. Over the years, their paths crossed a few times, with Alex following Jenna's cancer journey in 2011. A few years later, Alex thought of Jenna as he began his own cancer journey. 
In 2014, Alex got the news that nobody is prepared to hear: he had cancer. While the 85 percent survival rate was promising, Alex still had the trauma that comes with every cancer diagnosis. 
"It was eye opening to see the mental toll this can take on people," he said. 
During his journey, Alex often thought of Jenna and everything she went through and shared publicly. By this point, Twist Out Cancer had been established and running for three years. Alex knew he could reach out to Jenna, but he wasn't quite ready.
"Everyone shares their journey in different ways. I kept mine more private at the time," he said. "It was encouraging to see Jenna doing what she was doing and I felt like reaching out, but admired from a distance."
But as the years passed, the distance shortened – thanks to a grueling chemotherapy schedule and a small-but-mighty company. 
Keeping distracted the Right Way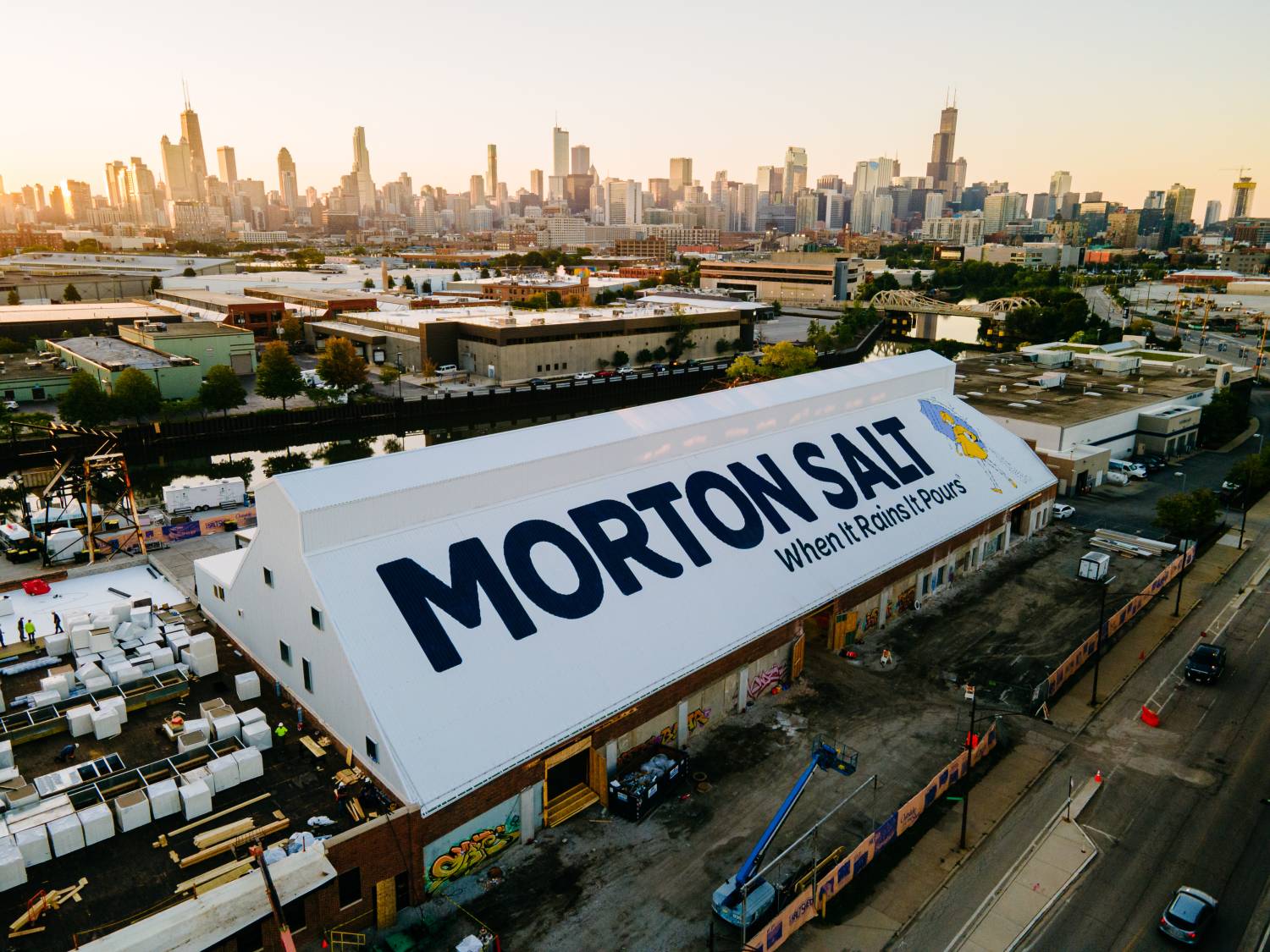 Part of Alex's treatment was going to eight-hour chemotherapy appointments four times a week. Needless to say, he spent a lot of time sitting and needed a way to pass the time. He channeled his entrepreneurial spirit and focused on the business he owned with his father: Right Way Signs. 
"I wanted to take my mind off cancer and focus on moving past it as fast as possible, while recovering," he said. 
Founded in 2012, Right Way Signs was originally intended as a retirement project for Alex's father. But it morphed into something much bigger, with partial credit going to those chemotherapy sessions. 
"Building Right Way, having time to myself, putting headphones on and grinding it out took my mind off everything," he said.
In addition to Right Way Signs, Alex had a full-time job – but he saw an opportunity to work with family, be his own boss and do creative work. The extra hours were worth it because in 2014, Alex left his job to focus on Right Way Signs full time, which quickly grew from a small business to a fully operating company with large contracts like Starbucks.
"I only fell asleep once during chemo treatments. I remember waking up going 'That was nice, why didn't I do this more?'" Alex said with a laugh.  
Bringing a Decade to Life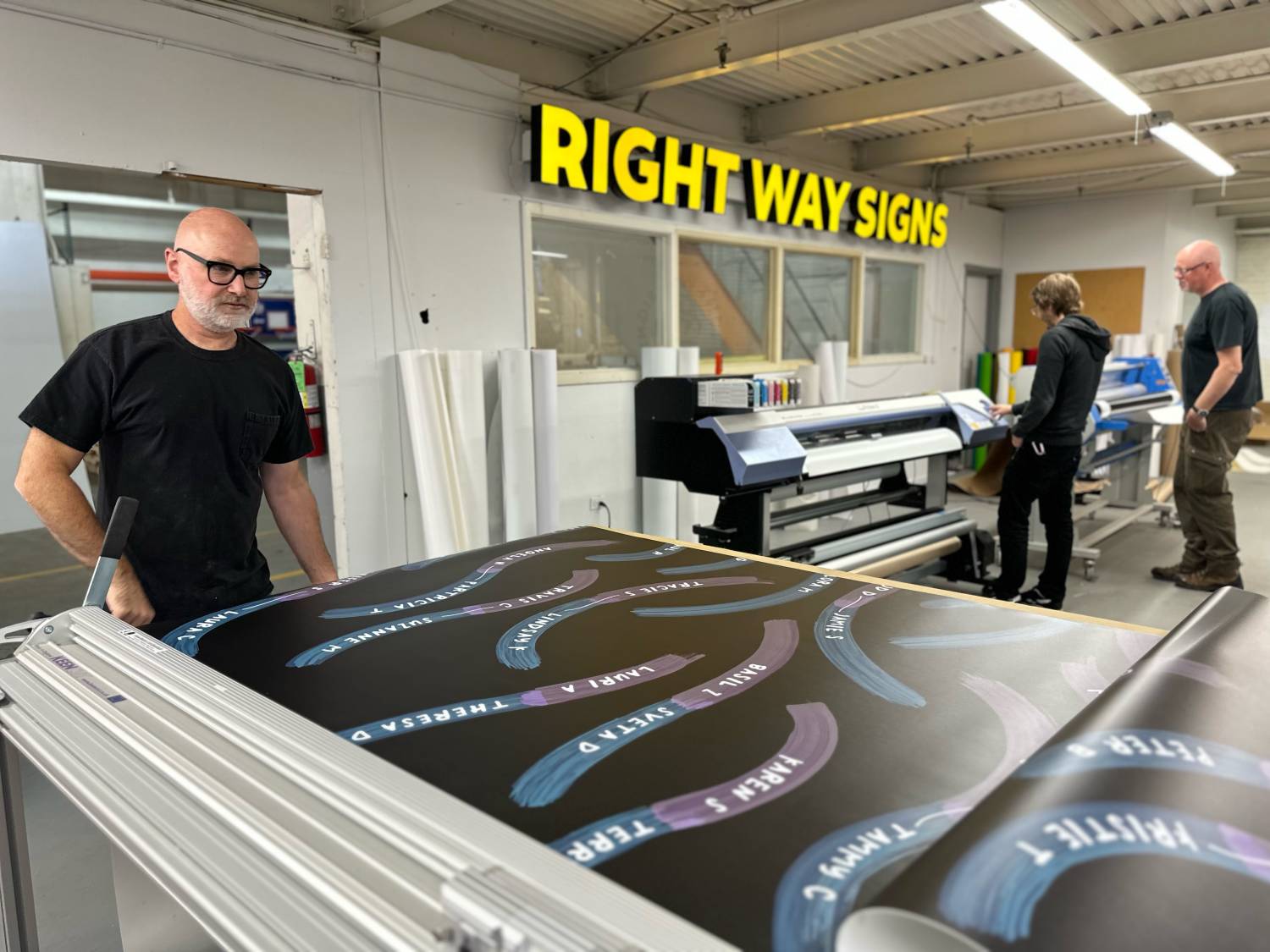 Over the summer, Right Way Signs had one of its biggest opportunities to date: Painting the famous Morton Salt logo in Chicago. The project was part of a revitalization effort, which turned the building that houses the Morton mural into a music venue. 
"To be able to say you did that – that's one sign everyone who lives in the region knows because it is massive and it has been here for 90 years," Alex said. 
Speaking to Alex, you can hear the pride in his voice, from the Morton Salt project to how he praises Right Way Signs' hardworking staff. He finds meaning in each project he takes on, which makes his most recent collaboration especially meaningful. 
Things came full circle when Twist Out Cancer Board Member Kevin Morgan told him about the organization's 10 Year Anniversary celebration happening in fall 2022. Alex knew he wanted to be part of the celebration and help out an old friend. He finally had his chance to reach out to Jenna.
"When Jenna and I finally connected, I wanted to be a sponsor because I've been through my own journey," he said.  
The two discussed ways Right Ways Signs could be involved, and Alex offered to help in a big way. For the anniversary, Right Way Signs is collaborating with designer Giorgia Lupi and international design firm Pentagram on bringing a large-scale design to life. 
"The design geeks in our organization are more or less 'geeking' out that Pentagram is involved," Alex said. "It's a big deal."
Using data pulled from surveys, the Pentagram team visualized what a decade of Twist Out Cancer intersections looks like. Right Way Signs will physically execute the design, which will span an entire room at WNDR museum. The installation will be on display Oct. 7-Nov. 30, 2022 and part of the in-person Brushes with Cancer Art Exhibition and Celebration on Nov. 19, 2022. 
"I think as I've gotten older, I want to align my contributions to things I'm closer to and passionate about," Alex said. "Doing this and supporting the anniversary is obviously important."
See the installation in person at the Brushes with Cancer Art Exhibit & Event on November 19 at the WNDR museum in Chicago. Tickets are available here.