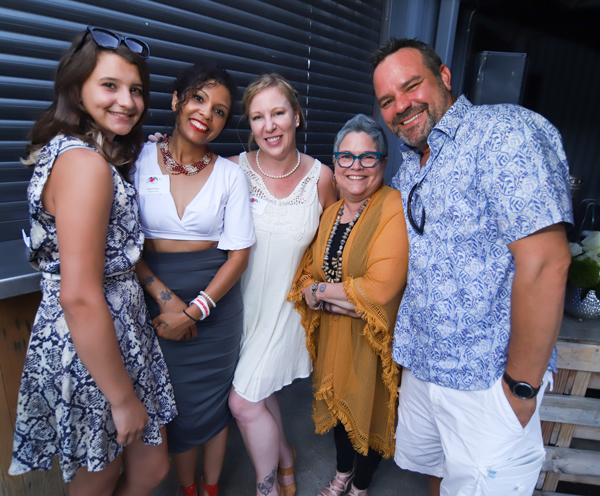 Northeast Region Live Event
Welcome To Brushes With Cancer Northeast Celebratory Event on Sunday, October 10, 2021.
Coming to you live and in the comfort of your home!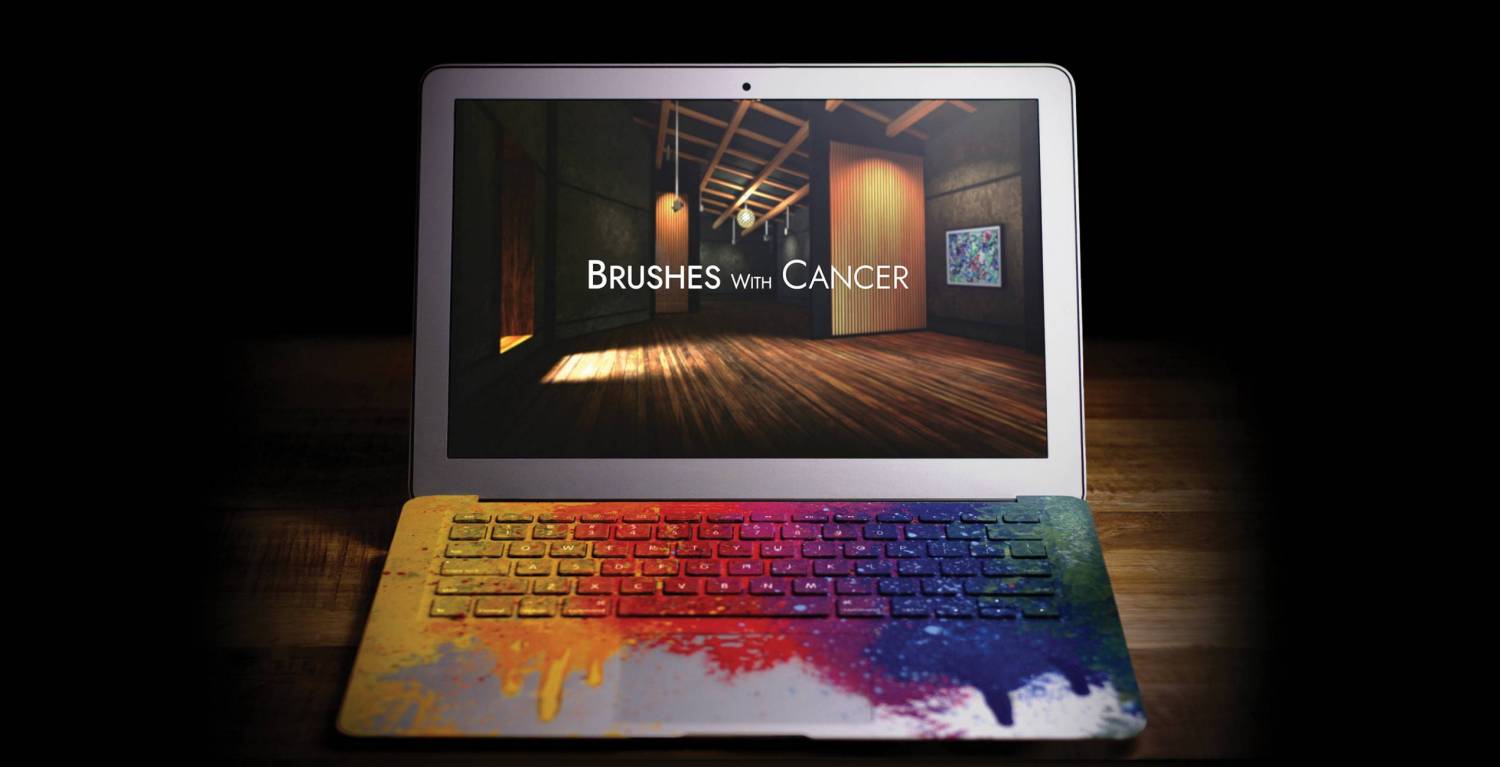 The Program
Brushes with Cancer is a program of Twist Out Cancer that strategically matches artists with individuals touched by cancer (inspirations). Over a period of 6 months, the artist and inspirations work together to build a relationship built on mutual understanding and trust. The artist creates a unique work of art that is reflective of the inspiration's journey with cancer. The program culminates in a virtual event that celebrates survivorship, and hope, where the art is auctioned off with all proceeds benefiting the mission and work of Twist Out Cancer.
The Participants
Inspirations
Erica Carroll
Matthew Newman
Anne Toland
Abby Match
Jaime Trabbold
Jamie Diianni
Jamie Dungey
Shoni Brown
Tamara Grimstad
Selena Strader
Vicki McGrath
Tamia Greene-Sanders
Terry O'Connell
Jenna Benn Shersher
Bobbie Donohew
Doris Piccinin
Sunday Burquest
Jenna Camasta
James W Truver
Holly Yarab
Sophia Holland
Florinda Ruiz
Heidi Kelly
Krishna Desai
Sophia Adamia
Kristina & Jim Burke
Artists
Virginia Mason
Andrea Silver
Ann Rene Alexander
Anna Feneis
Arlene Bonnet
Bryan Warner
Cory Rockwood
Holly Carton
Jackie Carmody
Jennifer Eisenberger
Joy Misu Ulrich
Karen Kingsolver
Karen Lee Sobol
Kate Van Doren
Kathryn Tubbs
Linda Bedrosian Johnson
Maura Matthews
Melissa Kohanski
Monica Jean Brooks
Noah Plotkin
Russ Schnurr
Kara Thomas
Jenny Kaplan
Amaris Jones
Michael Rosen
Perry Milou
Featured Virtual Ticketing Options
Interested In Becoming A Sponsor?
Subtitle Here
Would you like to be one of our exclusive sponsors for the upcoming Brushes with Cancer event?
We would love to hear from you.
Please check out our sponsorship brochure or contact Robert Morris for details.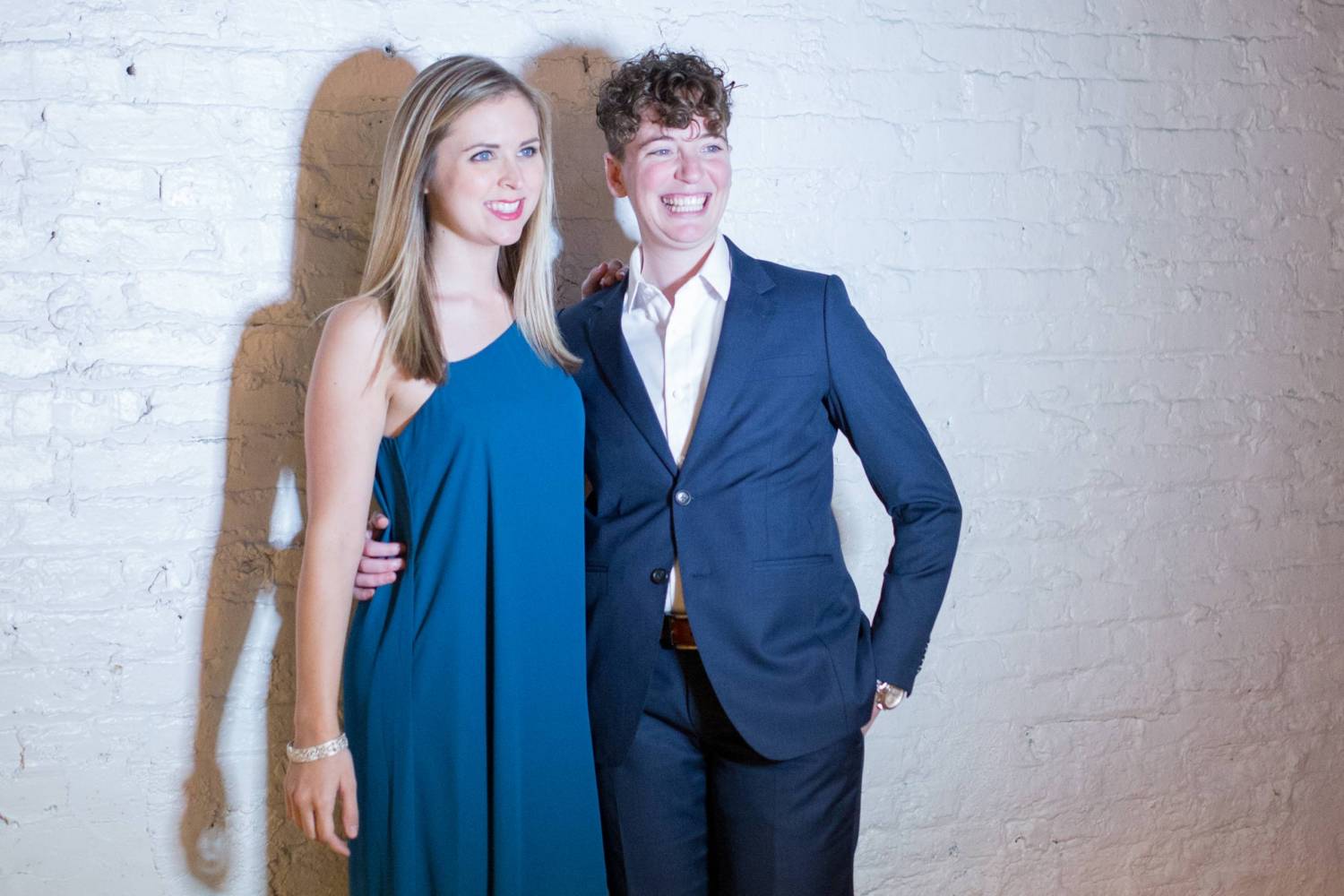 Twist Title Sponsor-$25,000 (1 available)
Naming rights to event · 12 VIP tickets to the virtual event · Fully produced, 15-second ad for your company/brand to be broadcast during the event and on any of your future marketing channels · Verbal recognition at event · On-air recognition of title sponsor on major news channels · Access to VIP Program · Recognition with logo in Chicago Magazine Fall print issue or Clear Channel billboard · Logo displayed on all event materials and website · Sponsorship Recognition of in person art exhibit · 15 Mentions on Social Media · Custom virtual reality headset to view the art exhibition · Recognition during affiliated Twistshops · Fully customizable virtual exhibitor booth · Targeted networking through virtual site.
The Impactful Sponsor-$15,000
· 12 VIP tickets to the virtual event · Fully produced, 15-second ad for your company/brand to be broadcast during the event and on any of your future marketing channels · Verbal recognition at event · Invitation to VIP Program · Logo displayed on all event materials and website · Sponsorship recognition of in person art exhibit · 10 Mentions on Social Media · Recognition during affiliated Twistshops · Fully customizable virtual exhibitor booth · Targeted networking through virtual site
The Courageous Sponsor-$10,000
· 12 VIP tickets to the virtual event · Fully produced, 15-second ad for your company/brand to be broadcast during the event and on any of your future marketing channels · Verbal recognition at event · Invitation to VIP Program · Logo displayed on all event materials and website · Sponsorship recognition of in person art exhibit · 7 Mentions on Social Media · Recognition during affiliated Twistshops · Fully customizable virtual exhibitor booth · Targeted networking through virtual site
The Supporter Sponsor-$5,000
· 10 VIP tickets to the virtual event · Invitation to VIP Program · Verbal recognition during event · Logo displayed on all event materials and website · Logo inclusion during the virtual event · 5 Mentions on Social Media · Targeted networking through virtual site
Virtual Table Sponsor-$2000
· 8 VIP tickets to the virtual event · Invitation to VIP Program · Logo inclusion during the virtual event · 2 Mentions on Social Media · Targeted networking through virtual site
Pair Sponsor- $500
· 2 General Admission ticket · Logo inclusion during the virtual event
Speakers & Performers- COMING SOON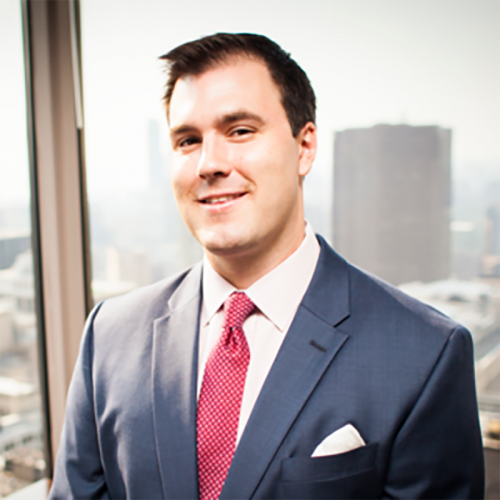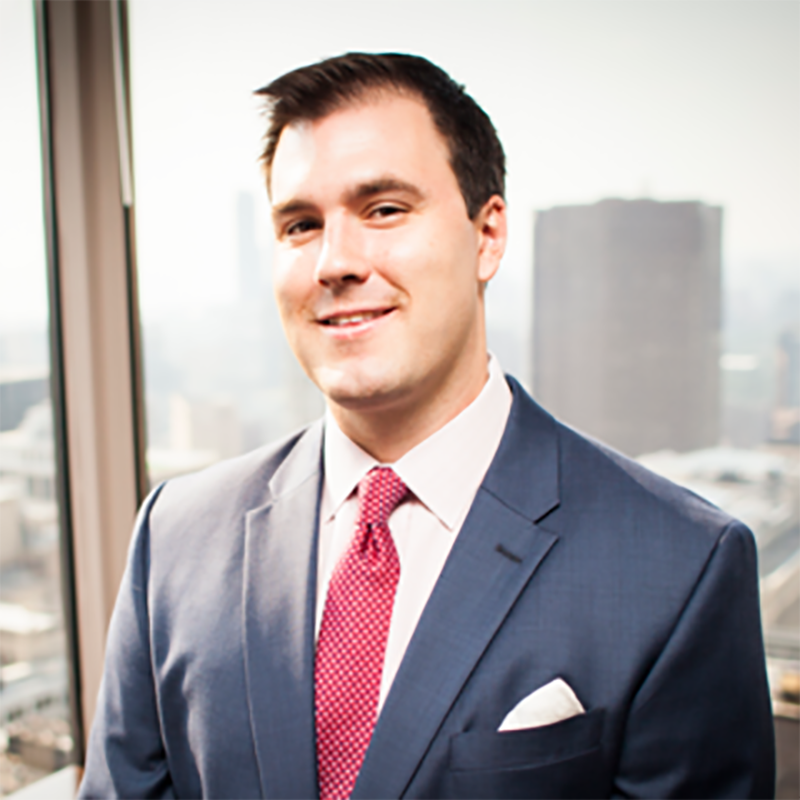 Andrew Edelston
Twist Out Cancer Board Chair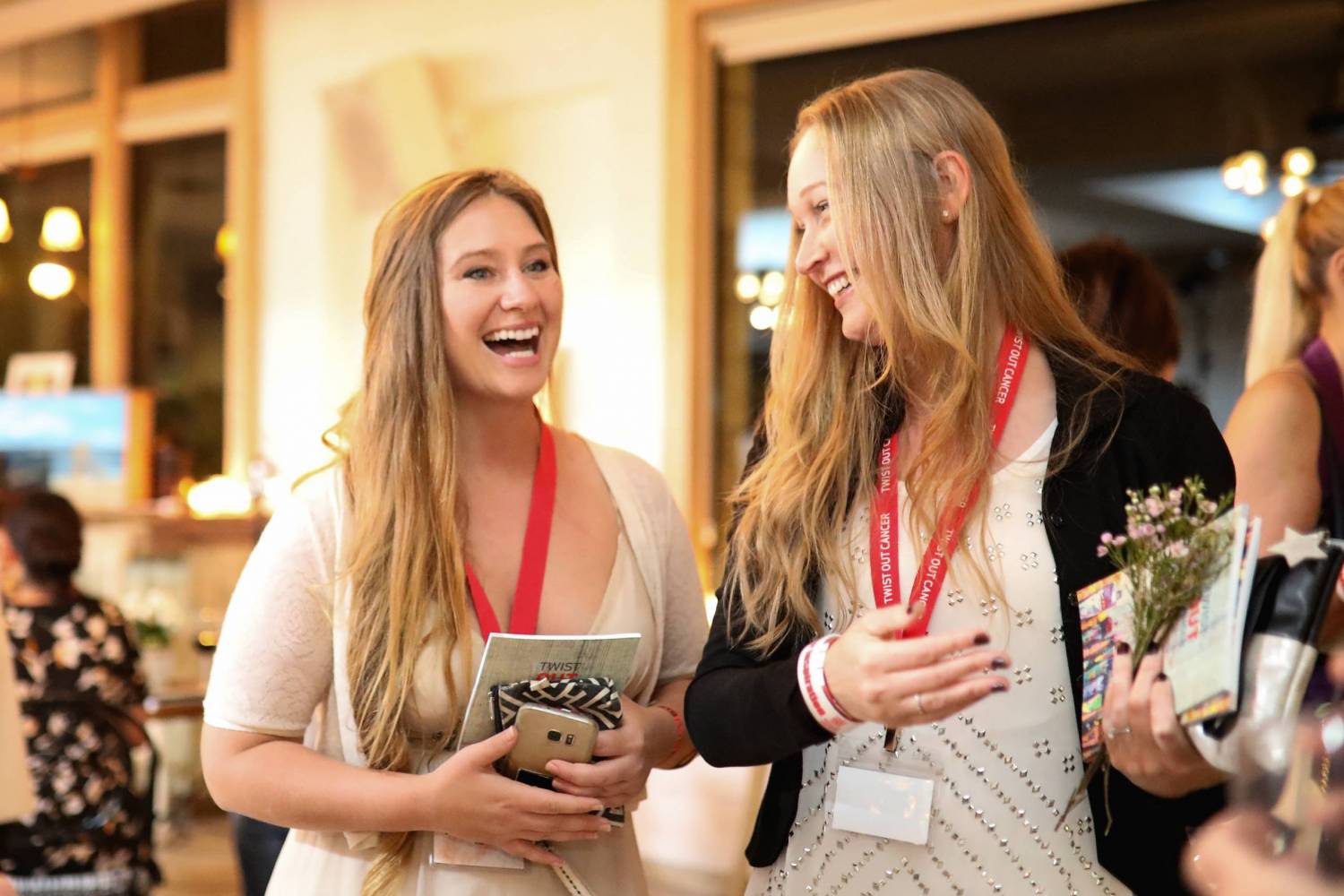 Featured Program Alumni Artists
The Team
Board Members
Jenna Benn Shersher- Founder, CEO and Board President
Andrew Edelston- Board Chair
Dr. Gena Khodos- Treasurer
Emma Peck Block- Secretary
Dr. Sharon Arffa- Executive Board Member
August Spree- Executive Board Member
Joelle Goldman- Executive Board Member
Joshua Taustein- Executive Board Member
Stephanie Plein- Executive Board Member
Erin Green Johnson- Executive Board Member
Arlene Bonnet- Executive Board Member
Iris Marreck- Executive Board Member
Dr. Christian Squillante-Executive Board Member
Jon Goldberg- Executive Board Member
Howard Aaron-Executive Board Member
Jennifer L. Katz Margolis- Executive Board Member
Cynthia Beck- Executive Board Member
Danny Glick- Executive Board Member
Jacqueline Carmody- Advisory Board Member
Thomas Croce- Advisory Board Member
Gudrun Wu Synder- Advisory Board Member
Jeffrey Guerrero- Advisory Board Member
Dr. Martin Hogan- Advisory Board Member
Mardi Kaplan- Advisory Board Member
Kimberly Kass- Advisory Board Member
Anna Feneis- Advisory Board Member
Ella Hawk- Advisory Board Member
Twist Out Cancer Canada
Dan Hadad Aviad- Chair Canada
Sharon Marcushamer- Chair Canada
April Gibson
Suzanne Cronin
Tim Richardson
Host Committee
Howard Aaron- Co-Chair
Janine Kirby- Co-Chair
Dr. Sharon Arffa
Rebecca Bar
Shelby Zitelman
Sonya Keshwani
Ella Hawk
Tanya Kertsman
Dr. Christian Squillante
Lori Shuster
Dr. Jenn Burg
Staff
Jenna Benn Shersher, Founder and CEO
Amelia Hanrahan, COO
Robert Morris, Development Director
Joshua Taustein, Director of Marketing and Communications
August Spree, Director of Programming
Dr. Lauren Zaluda Rynar, Clinical Director
Jacqueline Carmody, Licensed Clinical Art Therapist
Lindsay Patton, Director of Digital Strategy
Ellie Monieson, Director of Social Media
Jenna Koch, Intern
Stella Lefkowsky, Intern