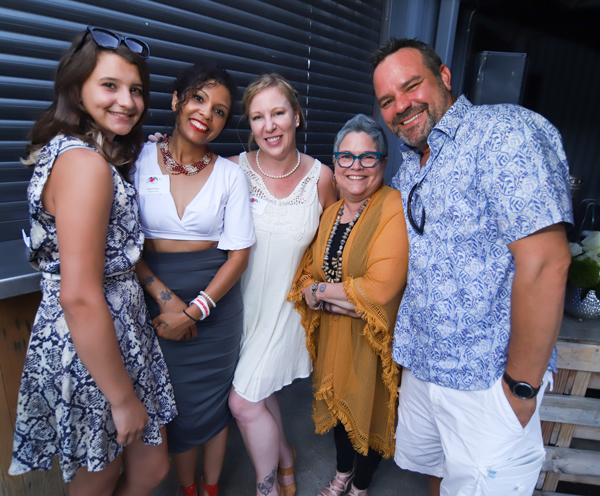 Midwest Region Live Event
The Brushes With Cancer Midwest Celebratory Event: Sunday, November 14, 2021
Artwork, storytelling and entertainment available to you all in the comfort of your own home!
In-Person Art Exhibits & Celebrations will also be hosted in Chicago & Detroit. Stay tuned for details!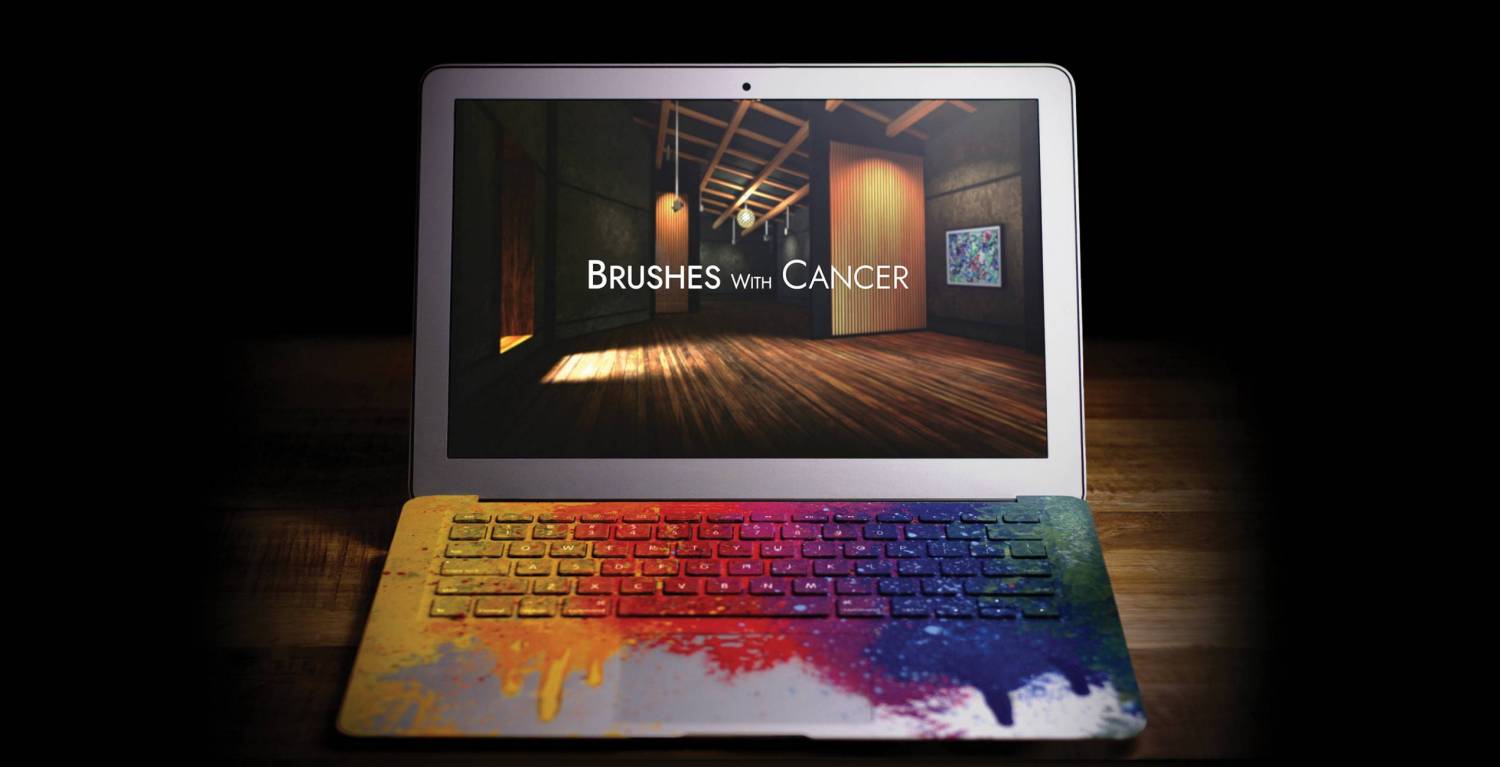 The Program
Brushes with Cancer is a program of Twist Out Cancer that strategically matches artists with individuals touched by cancer (inspirations). Over a period of 6 months, the artist and inspirations work together to build a relationship built on mutual understanding and trust. The artist creates a unique work of art that is reflective of the inspiration's journey with cancer. The program culminates in a virtual event that celebrates survivorship, and hope, where the art is auctioned off with all proceeds benefiting the mission and work of Twist Out Cancer.
The Participants
Inspirations
Arielle Prichard
Anna Warner-Mayes
Marisa Kimmel
David Richman
Sophia Bamiatzis
Jackie Herigodt
Catie Glossman
Linda Mariano
Christina Paniccia
Soraya Fata
Noah Plotkin
Kandis Draw
Nicole Cyphert
Vanessa Slavich
Jae Green
Kirsten Johnson
Anuja Deo
Dr. Marjorie Newman
Sveta Desai
Jennifer Gardner
Leah Jacoby
Christine Jon'el
Cecelia Strine
Kristin Meekhof
Flora Migyanka
Lindsey Melnyk
Joe Bullock
Bryan Hawkinson
Dr. Shara Cohen
Eyal Schechter
Tulsi Chikhal 
Tammy Cedo
Maria Fischer
Pam Oliver
August Spree
Artists
Ruth Durschlag
Michele Kellner
Kate Lollio
Scott Klimek
Janice Zeuch
Jeff Guerrero
Micki Buksar-Cecil
Kara Thomas
Tammy Campbell
Shefali Khanna
Mignon Dupepe
Andrea Picard
Callie Cullinan
Kenny Lapins
Joelle Goldman
Thomas Pyrzewski
PC Elliott
Annie Arnold
Basil Zaviski
Ben Moore
Yael Simmons
Patricia L. Colmenero
Tristan Slade
Jeffrey Frogget
Ashley Carlson
Joey Tea
Ryan Miller
Kristin Wenc
Dorothy Mason
Akiva Gross
Esther Rubyan
Cal Navin
Jeff Mendenhall
Sara Zielinski
Cai Fasse
We Value our Volunteers!
Host Committee
Twist Out Cancer acknowledges the dynamic Host Committee that works to make the program possible and the unique event a true celebration of life!
Cynthia Beck, Co-Chair
Bari Murphy, Co-Chair
Jeffrey Froggett
Kara Thomas
Brian Semel
Nikki Dicks
Anna Warner-Mayes
Kirsten Johnson
Jozie Bullard
Kenny Lapins
Stephanie Plein
Marty Hogan
Lizzie DeMateo
Program Mentors
Twist Out Cancer acknowledges the caring and careful support that mentors provide to Artists and Inspirations.
Vanessa Dunham
Jacqueline Carmody
Callie Cullinan
Jamie Zeller Bitton
Stephanie Plein
Joshua Taustein
Marty Hogan
Nikki Dicks
Carol Damoth
Sharon Roesser
Featured Virtual Ticketing Options
A limited in-person art exhibit & celebration will also be offered in the cities of Chicago & Detroit!
Event Tickets Coming Soon!
Title Here
Tickets to Brushes with Cancer's Live Virtual Event & In-Person Art Exhibit Events will soon be available online.
Follow us on social @TwistOutCancer for discounts, dates and sneak peeks!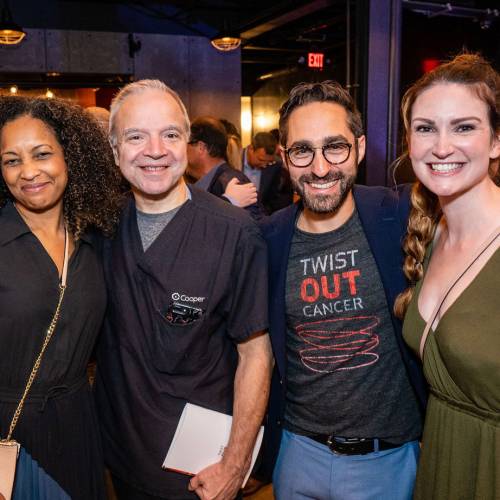 In-Person & Virtual Event Tickets Coming Soon!
Interested In Becoming A Sponsor?
Subtitle Here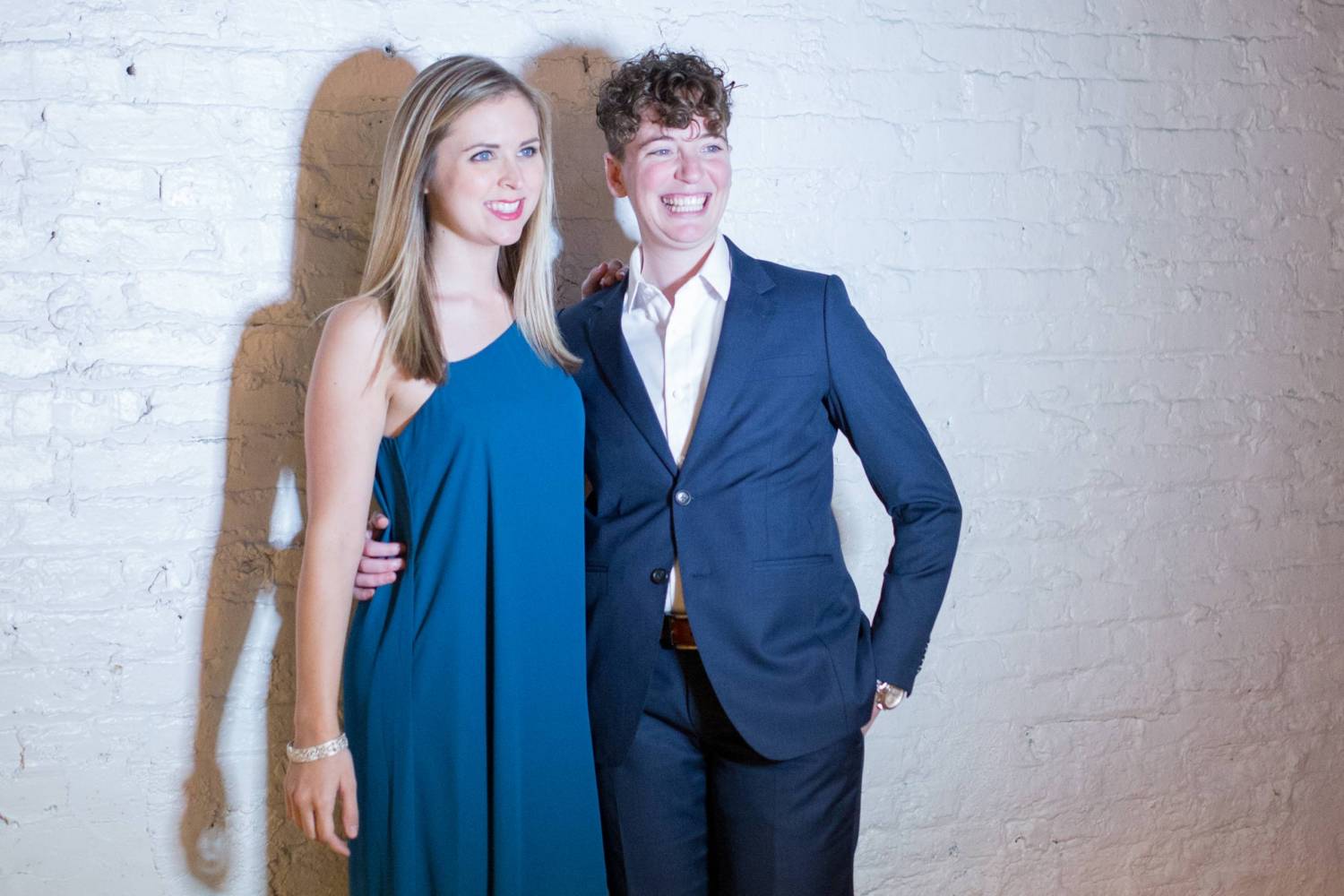 Twist Title Sponsor-$25,000
· All benefits of the Impactful Sponsor and inclusion in media interviews, ad in Chicago Magazine fall print issue or Clear Channel billboard ad, & 15 mentions on social media.
The Impactful Sponsor-$15,000
· All benefits of the Courageous Sponsor and hosted IG LIVE interview with artist/inspiration & 10 Social Media Mentions.
The Courageous Sponsor-$10,000
· All benefits of the Supporter Sponsor and 12 VIP Tickets, Recognition during Twistshop programs, Signage at in-person event, Custom Virtual Exhibitor Booth & 7 Social Media Mentions.
The Supporter Sponsor-$5,000
· All benefits of the Virtual Table Sponsor and 10 VIP Event Tickets, Verbal Event Recognition & 5 Social Media Mentions.
Virtual Table Sponsor-$2,000
· 8 VIP Event tickets· Logo inclusion during the virtual event · 2 Mentions on Social Media · Targeted networking through virtual site.
Pair Sponsor- $500
· 2 VIP Event tickets · Logo/Name inclusion in virtual story and art gallery.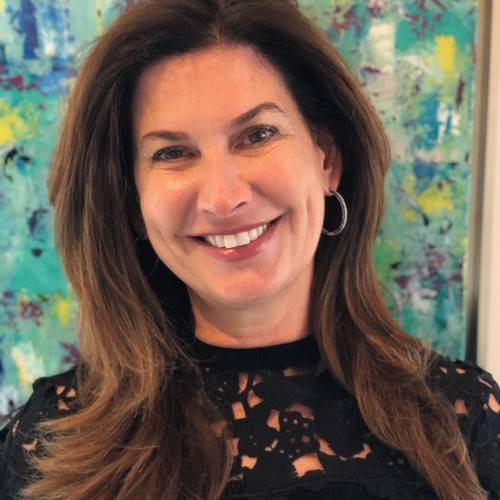 Cynthia Beck
Brushes with Cancer Midwest Co-Chair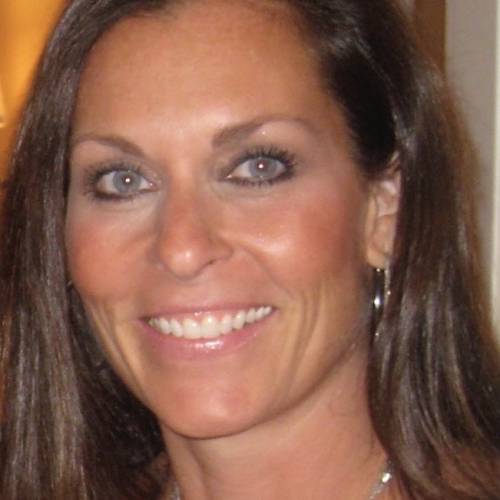 Bari Murphy
Brushes with Cancer Midwest Co-Chair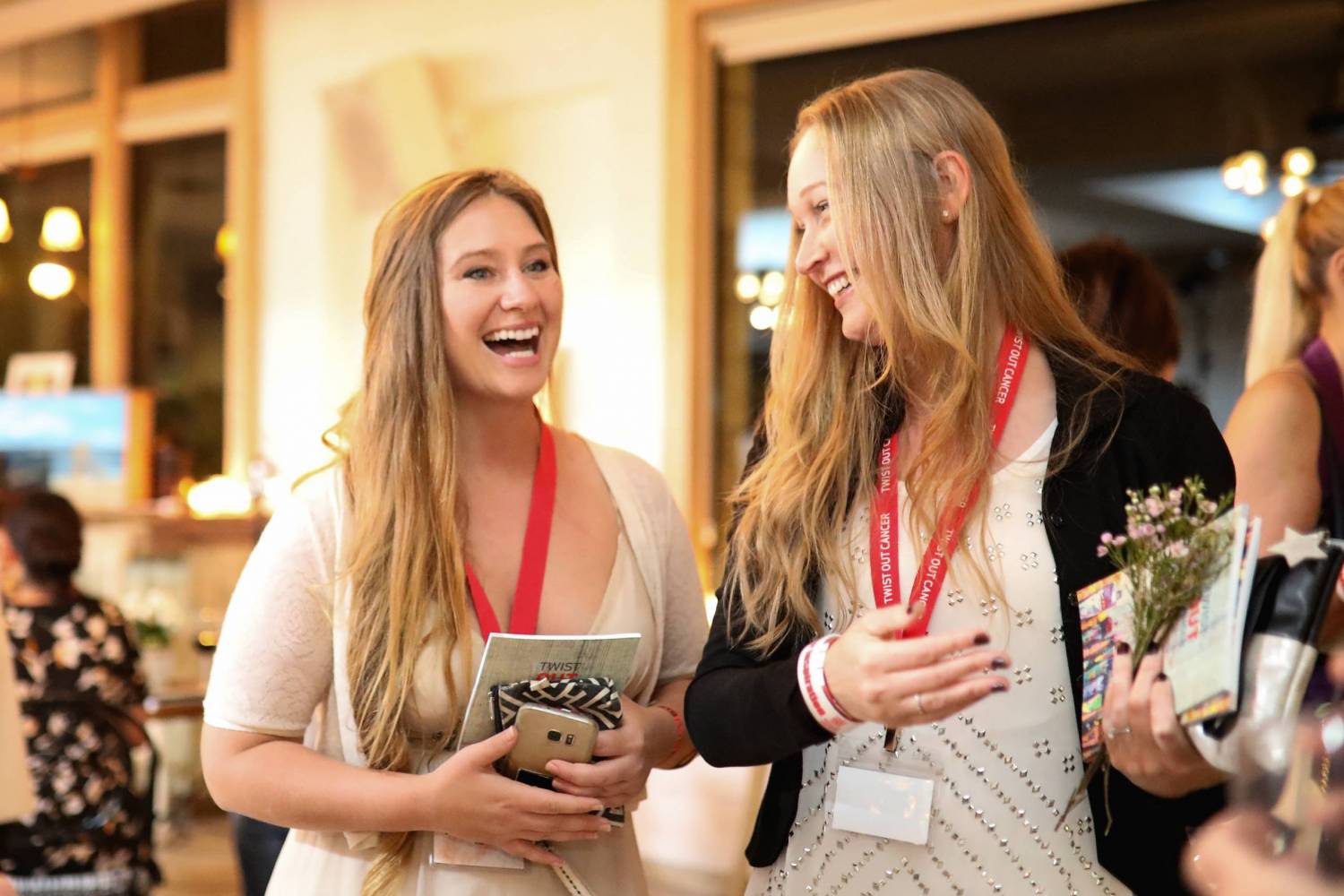 Featured Program Alumni Artists
The Team
Board Members
Jenna Benn Shersher- Founder, CEO and Board President
Andrew Edelston- Board Chair
Dr. Gena Khodos- Treasurer
Emma Peck Block- Secretary
Dr. Sharon Arffa- Executive Board Member
August Spree- Executive Board Member
Joelle Goldman- Executive Board Member
Joshua Taustein- Executive Board Member
Stephanie Plein- Executive Board Member
Erin Green Johnson- Executive Board Member
Arlene Bonnet- Executive Board Member
Iris Marreck- Executive Board Member
Dr. Christian Squillante-Executive Board Member
Jon Goldberg- Executive Board Member
Howard Aaron-Executive Board Member
Jennifer L. Katz Margolis- Executive Board Member
Cynthia Beck- Executive Board Member
Danny Glick- Executive Board Member
Jacqueline Carmody- Advisory Board Member
Thomas Croce- Advisory Board Member
Gudrun Wu Synder- Advisory Board Member
Jeffrey Guerrero- Advisory Board Member
Dr. Martin Hogan- Advisory Board Member
Mardi Kaplan- Advisory Board Member
Kimberly Kass- Advisory Board Member
Anna Feneis- Advisory Board Member
Ella Hawk- Advisory Board Member
Twist Out Cancer Canada
Dan Hadad Aviad- Chair Canada
Sharon Marcushamer- Chair Canada
April Gibson
Suzanne Cronin
Tim Richardson
Host Committee
Howard Aaron- Co-Chair
Janine Kirby- Co-Chair
Dr. Sharon Arffa
Rebecca Bar
Shelby Zitelman
Sonya Keshwani
Ella Hawk
Tanya Kertsman
Dr. Christian Squillante
Lori Shuster
Dr. Jenn Burg
Staff
Jenna Benn Shersher, Founder and CEO
Amelia Hanrahan, COO
Robert Morris, Development Director
Joshua Taustein, Director of Marketing and Communications
August Spree, Director of Programming
Dr. Lauren Zaluda Rynar, Clinical Director
Jacqueline Carmody, Licensed Clinical Art Therapist
Lindsay Patton, Director of Digital Strategy
Ellie Monieson, Director of Social Media
Jenna Koch, Intern
Stella Lefkowsky, Intern